LET'S UNITE 26 NATIONS
With one campaign we made history and helped the
Caribbean recover from hurricanes Harvey and Maria.
See How
LET'S GROW A HEART
We rebranded the Whitsundays and gave the
entire region a signature they could share.
See How
Let's move Places closer to people.
Think that's impossible? At Destination Think, we believe that when you get a feel for a place, it instantly seems closer. A positive word from a friend or an emotive message is all it takes to start the journey, whether you're going halfway across the globe or just up the road.
LET'S EMBRACE THE HATERS
People love this place, or they hate it.
We showed everyone what's Actually Saskatchewan.
See How
LET'S BE REALLY REAL
We gathered the people of Campbell River to uncover
the city's true identity. Then branded it.
See How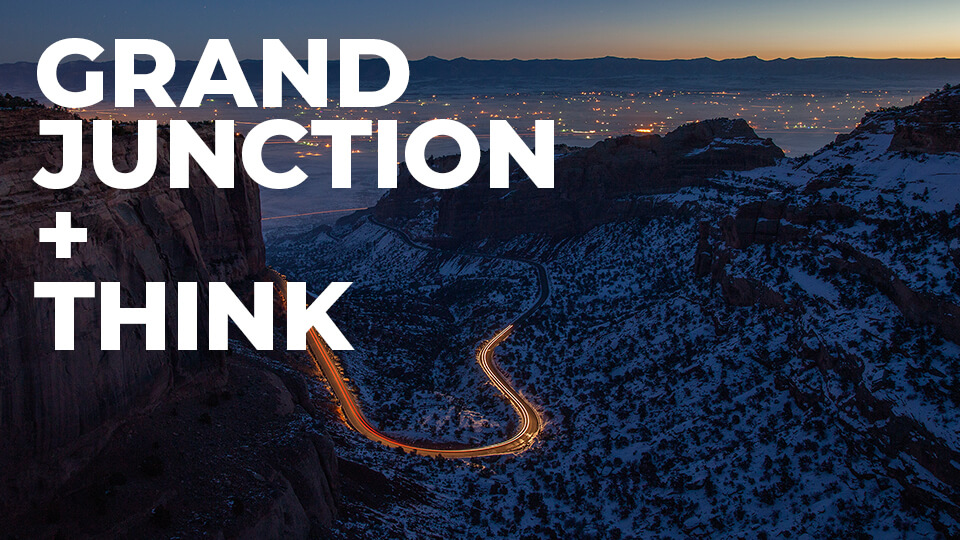 November 2019
After a competitive pitch, the City of Grand Junction has awarded Destination Think the exciting task of rebranding the city.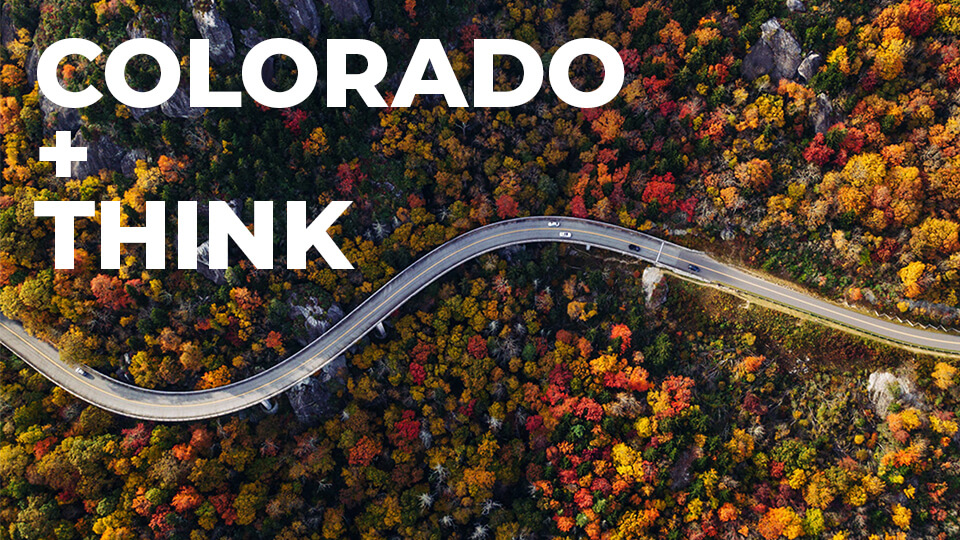 November 2019
Following a successful state-wide regional branding process, Destination Think and Colorado Tourism Office are developing niche tourism strategies for the eight regions.
OCTOBER 2019
We're excited to announce that Destination Think has begun collaborating with Pacific Tourism Organisation on the region's Digital Economy Tourism Initiative.
LET'S BLOW UP WINTER
We found Bermuda's niche and campaigned a passionate community closer to the winds they crave.
See How